1
« on: August 18, 2011, 09:03:00 pm »
'da Cat is back !!

…..extreme apologies and sincere Thank You's to all who were concerned…I will answer each of your PM's individually. The speculation on the "Missing Cat" thread gave me lots of giggles. Guess the UFO theory was the closest ! Ha !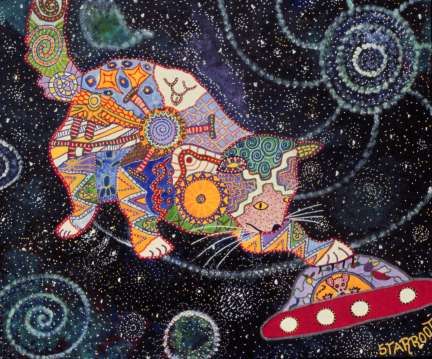 In "real life" NapCat is a geologist...the nature of the business involves wandering in remote desert areas...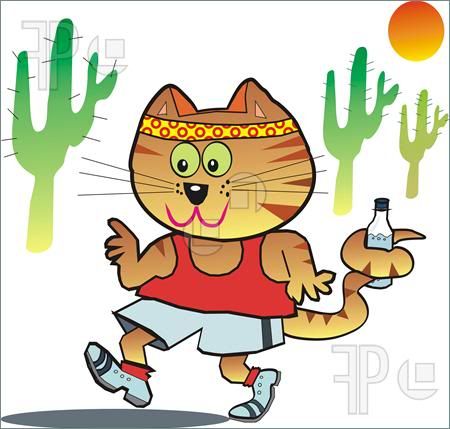 ...with gold now at a staggering price, exciting things are happening in the Nevada Mining industry and I had the opportunity to visit some remote areas where mines are reopening. Panamint Valley, CA is where I spent several days/nights this week. Needless to say, "unplugged".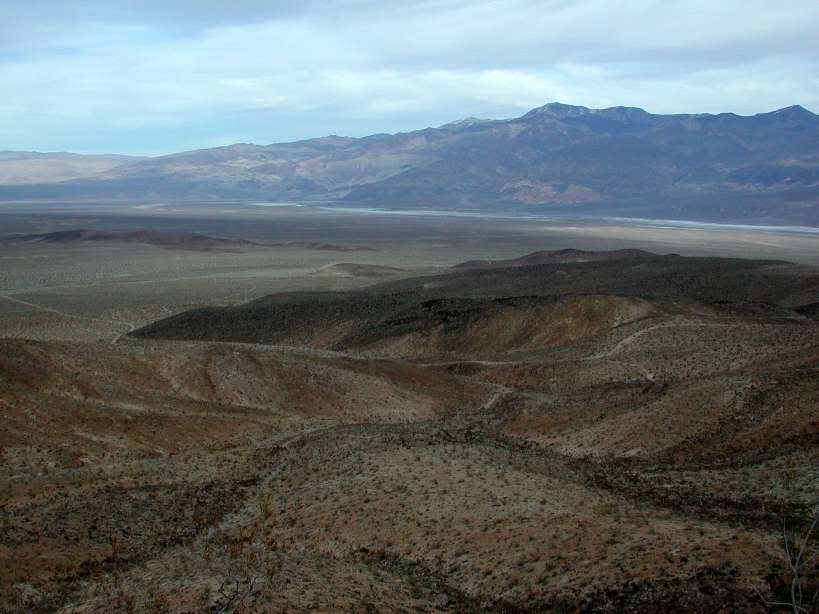 As soon as I catch up on my "napcatcatnappin' I look forward to reading all the latest KB news.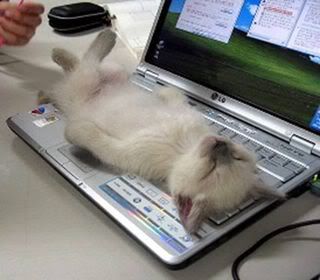 Again, thanks for the concern

Walter