Discussion Starter
·
#1
·
I had an Oberon with Velcro for K1 and decided to get corners for K2. I've had my cover with corners for several weeks now, but am just not feeling the love for them. Last week, I decided to order a K2 cover with Velcro with the idea that once I got it, I would sell my K2 cover with corners after receiving the new one. I also decided I REALLY miss my Butterfly cover and got that instead (not that I don't love the ROH, because I do)
Well, I got it today and I'm not sure how I feel about it. You see, it's TOTALLY a different shade of purple. My ROH (and my previous Butterfly covers and business card holder) are/were a rich deep shade of purple. This new one has more blue to it and isn't as rich looking. It's still pretty, just not what I was expecting.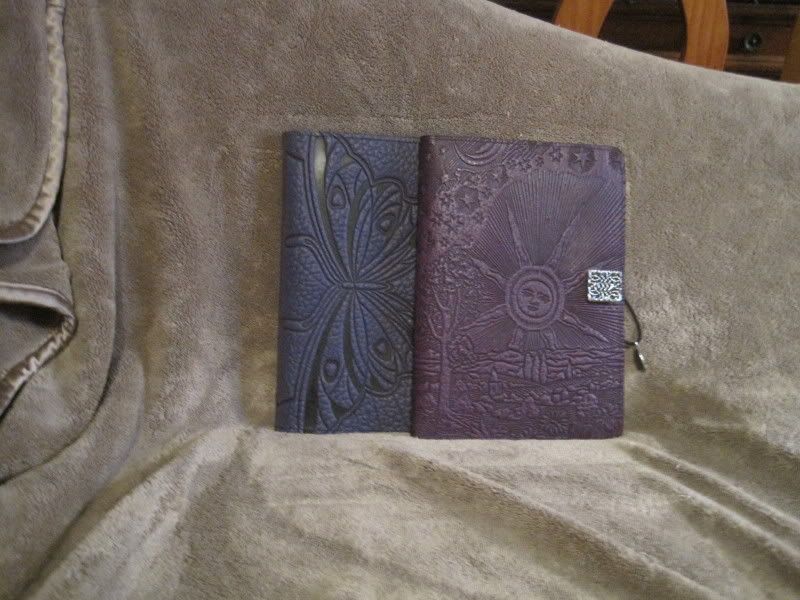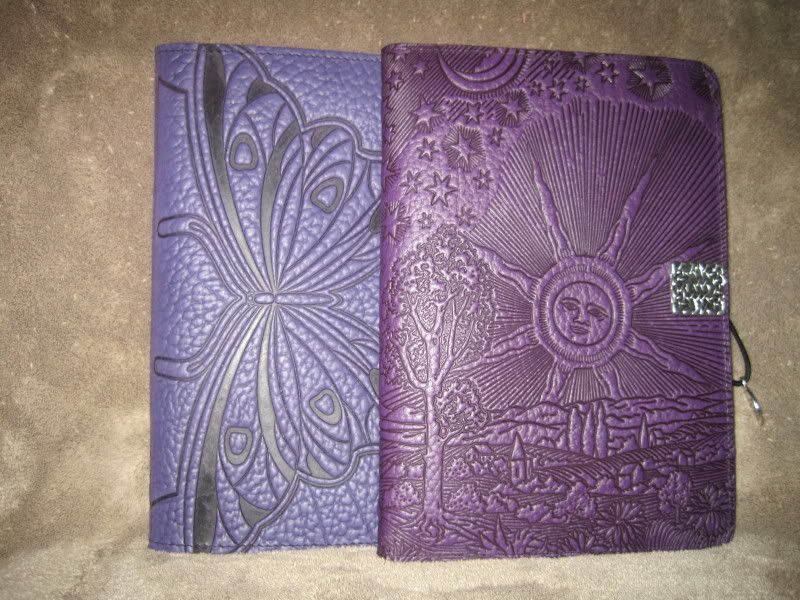 I will say that in person, the difference isn't quite as drastic as the pictures show, but there is a very noticeable difference. Now I think I know why there are such differences in the photos that are posted. It's not just cameras or monitors..but the actual product.
I called Oberon and because it's SO different, they're willing to exchange it for a different cover (all the purples are this new one now, it's from a new tannery)They don't have any of the other left, so it will have to be a different colored cover. I know I won't be selling my ROH now because I do love the color, and I'll just live with the corners (or attempt a conversion on my own). Do I keep this Butterfly, or take them up on their offer for an exchange. If I do exchange, I'm leaning toward getting the Creek Bed in Forest.
Decisions, decisions....