Discussion Starter
·
#1
·
Months ago, I asked about opinions concerning graphic novels for Kindle. After much deliberation with my team and some research into the matter, we decided to go for it. Issue 1 of our graphic novel, Birdwatching from Mars, is now available for Kindle at a price of $1.29. If you're a fan of graphic novels, sci-fi, horror or just a good old post-apocalyptic story, you may want to check this one out.
I'll be posting more about it on my blog today: www.barrynapierwriting.wordpress.com
You can visit the Kindle/Amazon page here:
http://tinyurl.com/6gmlpum
And here is a sample of what to expect.
Some promo art: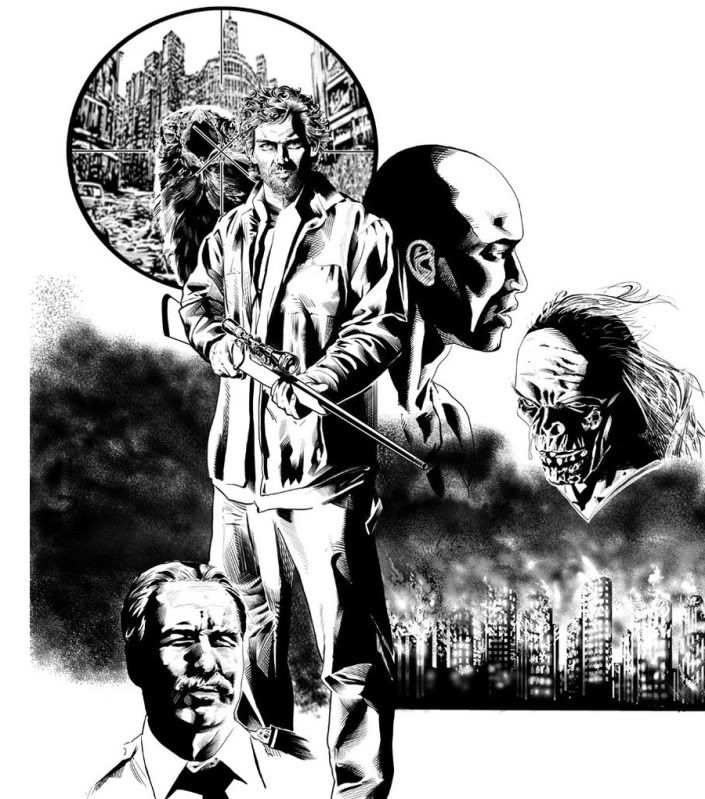 How it looks on the Kindle screen:
Issue 1 cover:
Grab your copy or just check out a full synopsis:
http://tinyurl.com/6gmlpum
The website for the series can be found at: www.birdwatchingfrommars.com