Discussion Starter
·
#1
·
Since you Klub members have enjoyed the photos and maps in the Reptriation thread, why not have more here? I'll try to avoid spoilers, but explain as we go.
These first photos are what Ana might have seen in her first day on Earth. This is the University of Texas McDonnell Observatory.
Don't ask me why ladybugs congregate here. They've been there every time I've visited.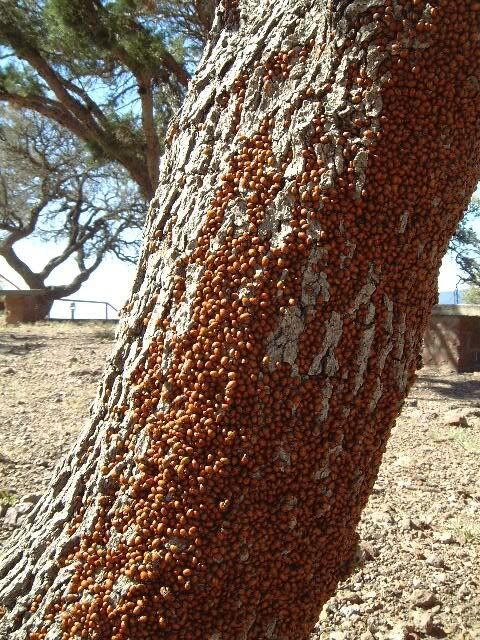 After Ana was rebuffed, she ended up leaning on a railing wondering what she was doing there. She might have been right here. This is looking south, toward Alpine, 30 miles away.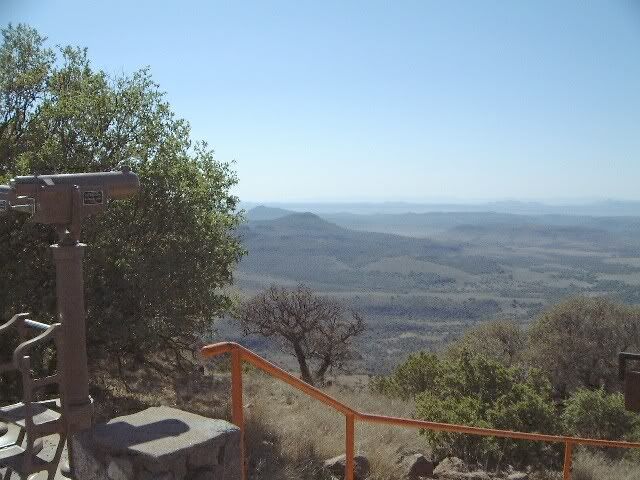 The astronomer's office is in this building. This shot also figures in at the very end of Distant Cousin: Reincarnation
The first time we meet Matt, he's just covered a wedding (on horseback) at this restored cavalry post in Fort Davis, just below the observatory.