Discussion Starter
·
#1
·
I'm switching over from a farcical military serial to a more serious one. It is still the same serial, same characters, but the characters have grown more serious over time and I've described situations much more realistically than I did in the first three books. Here's the cover for book #3 of the trilogy.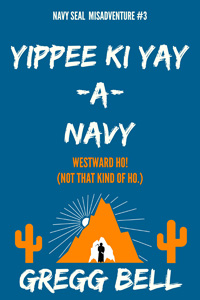 And here's the new book cover.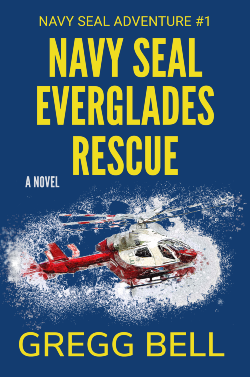 So is "misadventure" too close to "adventure" in the series name or with the drastically new cover it it okay?
And if not okay, any suggestions for a new series name?
eg "Navy SEAL Exploits #1"
Thanks