"Heart-warming." "A masterpiece." Readers are raving about the
Endless Love
series from bestselling author Kathleen Shoop. Check out the first book, "Home Again," today for just 99 cents!
Home Again (The Endless Love Series Book 1)
, by Kathleen Shoop
"Home Again ticks every box for the ingredients you need to make even the most stony-hearted of readers root for the main characters... The heat level of their intimacy is appropriate to the serious undertones of the sacrifices of war and Kathleen Shoop's beautifully crafted words only enhance the reading experience... Overall, this was an extremely satisfying read with heart, depth and masterful storytelling." -- K.C. Finn for Readers' Favorite
BOOK 2 **RETURN TO LOVE** IS NOW ALSO AVAILABLE!
HOME AGAIN is a novella set in 1969 on the shores of the Albemarle Sound. April Harrington has fond memories of summers at her family home, Bliss. After her fairytale wedding disintegrates, it becomes her refuge-the one place where she can attempt to pull the unraveling threads of her life back together. Unbeknownst to April, the stately house has been neglected in recent years. The once-sturdy roof is leaking in a few dozen places, and the wharf is rotting. Nothing is the same as she remembers. Nothing except for Hale, a Viet Nam pilot who is haunted by a dreadful secret, and who is also her brother's best friend, a brother killed in the conflict that is tearing the country apart.
In Hale's presence, April finds familiarity and solace. They share grief for a lost loved one, and from the comfort of Hale's arms, passion blooms. Yet, April's future is unresolved. Her wealthy, arrogant almost-bridegroom wants her back and the ghosts of Viet Nam are whispering to Hale. Can they find new love in an old treasured home, the kind of affection and trust that lasts forever?
More books in the Endless Love series
​
Meet the Author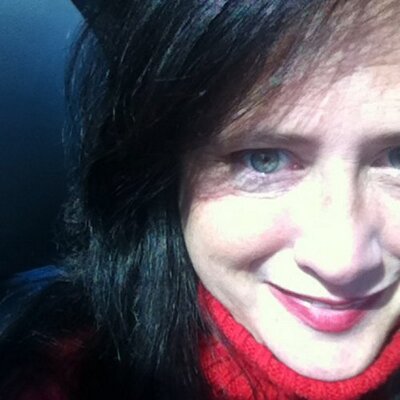 Bestselling author, Kathleen Shoop, holds a PhD in reading education and has more than 20 years of experience in the classroom. Her third novel, Love and Other Subjects, earned a Silver medal in the Independent Publisher Book Awards and received an Honorable Mention from the San Francisco Book Festival. Her second novel, After the Fog (Silver IPPY), was a category finalist in the 2013 Eric Hoffer Book Awards. Her debut novel, The Last Letter, is a multiple award-winner, including a Gold Medal in the Independent Publisher Book Awards. Kathleen has been featured in USA Today and the Writer's Guide to 2013. Her work has appeared in The Tribune-Review, four Chicken Soup for the Soul books and Pittsburgh Parent magazine. She lives in Oakmont, Pennsylvania with her husband and two children. For more information, visit
www.kshoop.com
.