Discussion Starter
·
#1
·
Hi! I'm just posting this for my sister. She upgraded to a PW and is selling off her Oberon.
She has the Roof of Heaven in Sky Blue. It is in very good condition with no scratches or marks. She's looking to sell this for $50 shipped! (Shipped USPS Priority Mail). It comes with a butterfly charm.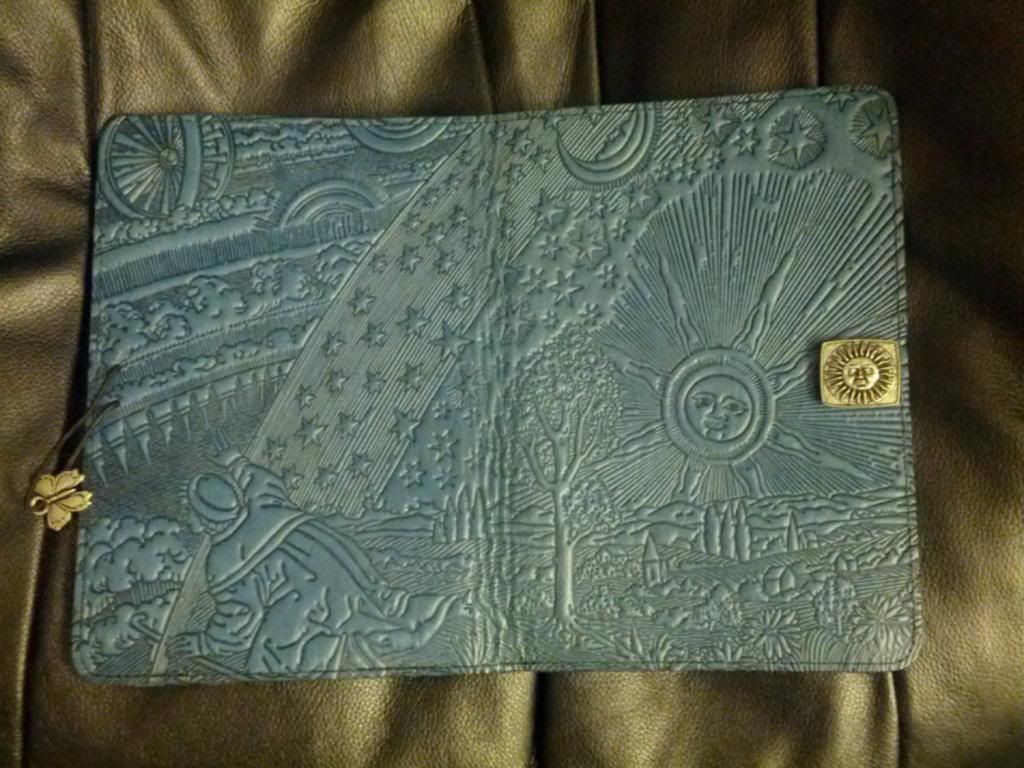 The lighting is dim (rainy day) so the color is not quite what it is in real life. You can try looking at Oberon's site for a more accurate color depiction.
Please PM me or reply if you have any questions or offers! Thank you!