This place has cost me SO much money! LOL
This morning, my new travel top zip case came, along with the Let's Do Lunch bag that I'd been eyeballing for a week or so. The colors were brighter than I expected from her site, but they're still gorgeous. I had Melissa make a separate small strap for the travel bag in addition to the shoulder strap she normally includes, and I chose the fabrics to match the Let's do Lunch bag.
Bags with K2 Oberon Dragonfly Pond in Fern: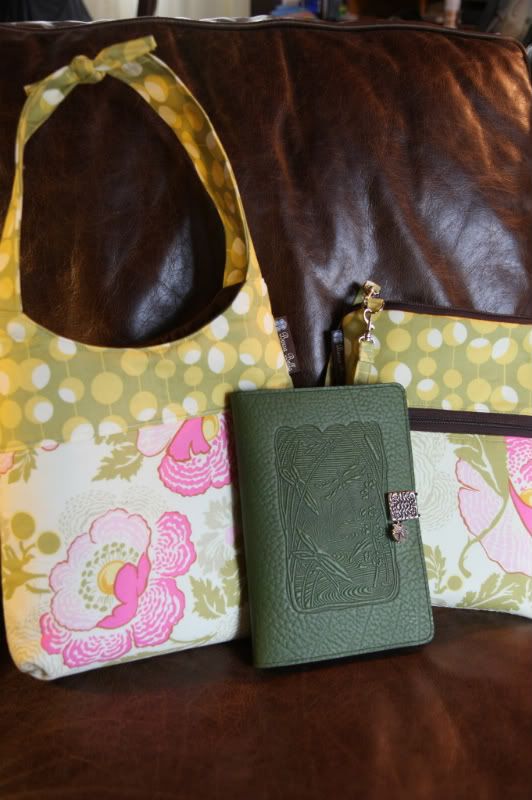 A perfect fit!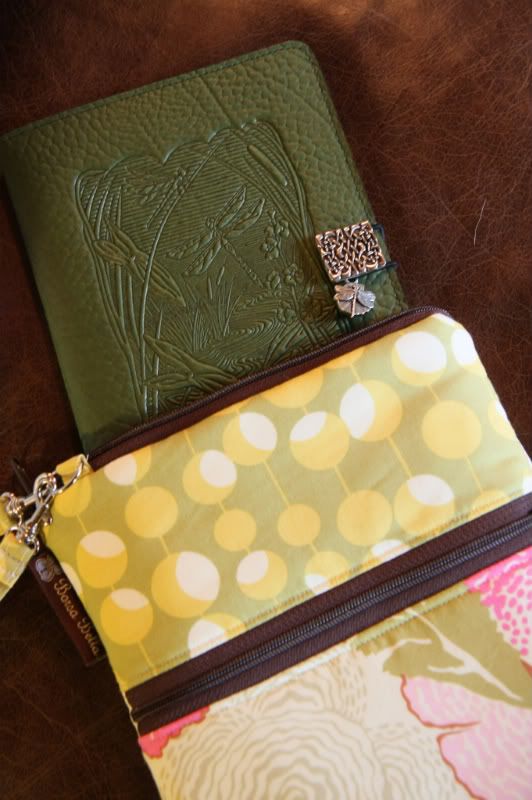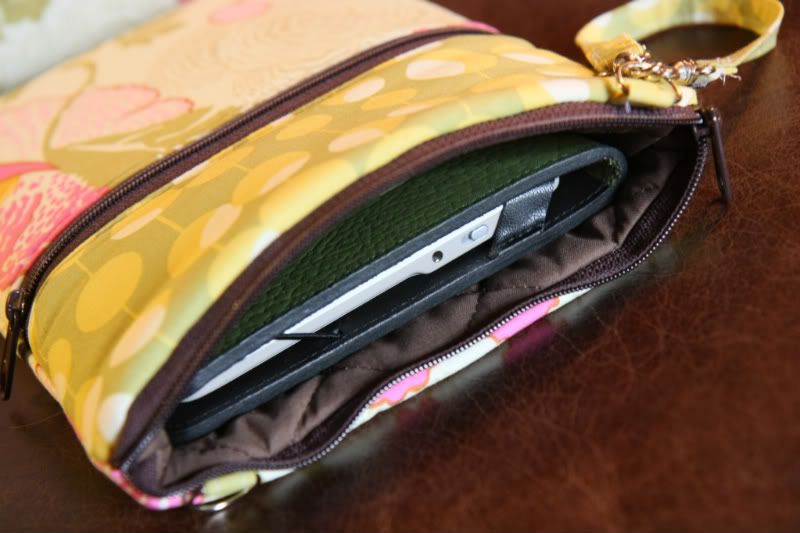 Yes, the covered K2 really IS in there!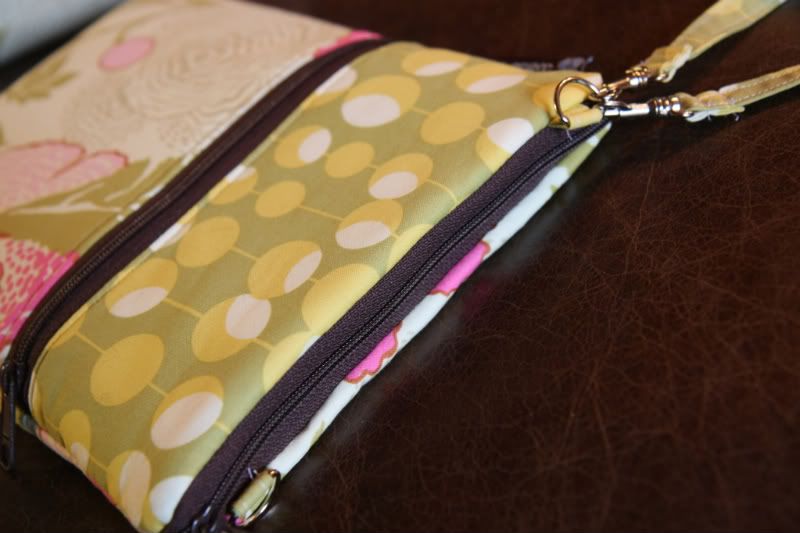 For reference--the travel bag does stick out of the Let's Do Lunch just a little bit; you can see it at the top of the purse in this picture. Neither it nor the K2 alone will fit sideways in this particular bag, and you cannot use the magnetic snap closure while carrying a Kindle due to the height.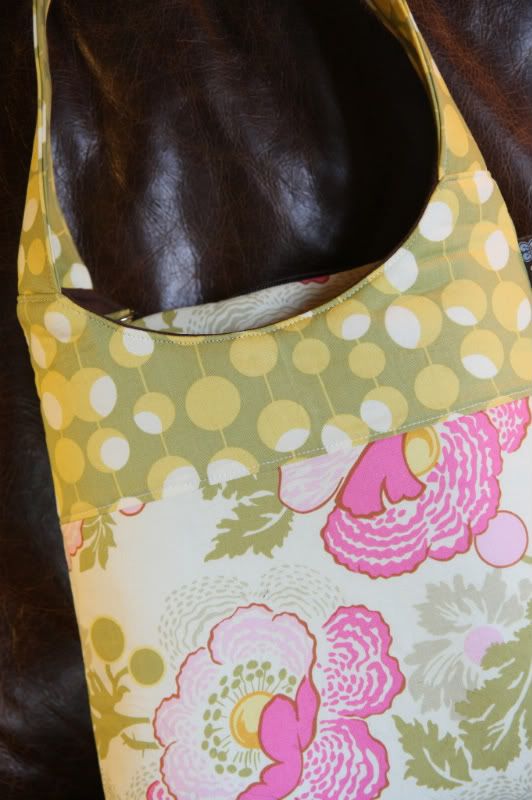 The bags are gorgeous, and just as well made as the first one I bought from Melissa!