Hi! I'm having a little bit of a conundrum and this is probably the best place to ask about it.
I used to be able to write proper prose (describing the whole moment and all its actions within that moment, and every scene onwards), but most of my stories were short. Nowadays, depression has kicked me so hard that I lose interest in writing anything that isn't a single scene or an overview/outline.
I don't want these stories to languish on my hard drive/cloud, I want them to be seen but I cannot, for the life of me, write "proper prose."
my outlines are more like flash stories—they sum up the events and actions of the characters, and may include some passages where I'll use proper prose to describe characters' actions and emotions in that moment.
Is it acceptable to publish my work like this? I decided to add illustrations to make up for the lack of super detailed descriptions and in-the-moment prose.
Here's an example:
During the ride, Nari and Rico remain silent
they don't talk to each other, or even look at each other
ten or fifteen minutes before they arrive, Rico is contacted by his younger brother Chamyou
the dragonboy, in his watermelon-themed jacket, tells Rico he has new intel about their destination
he's a little too excited in his delivery; jumping up and down, his eyes sparkling
they are expecting a mysterious Mrs. M to meet them with a haul of food
Mrs. M is in Chamyou's custody, so her identity is up for grabs
Rico thinks it over, and finally agrees.

He wastes no time in changing his body into a more feminine experience that the carnivores would expect
Nari watches as his body shifts; cheekbones rearranging, body becoming shorter, head shape shrinking, and facial features rounding out
"I'll be needing a change of clothes," He—or rather, she mutters.
Chamyou says he'll need to injure himself a little to sell the story about the food delivery being hijacked
Rico asks Nari to hit him with his weapon
at first, Nari is apprehensive, turning over the ...gun sword? and stalling as much as she can by pretending to examine it.
Rico insists
"I can take it. I'm no ordinary dragon."
Nari swings her hardest, and the force kicks Rico into the console
the ship diverts off course, but Rico gets his bearings and corrects the course.
(I made sure not to have too much telling. I showed Chamyou's excitement through his action/body movement).
When paired with illustrations like this: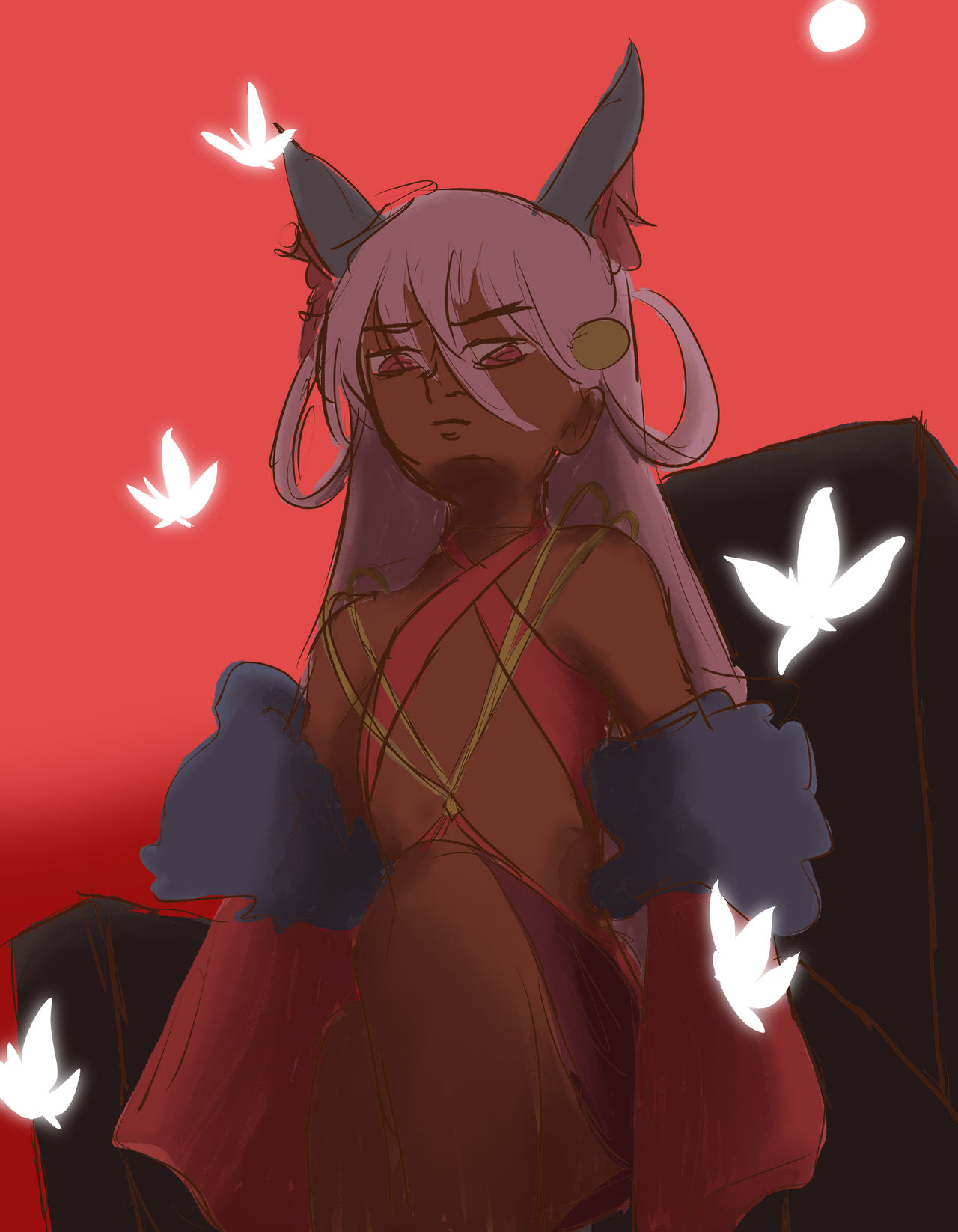 or this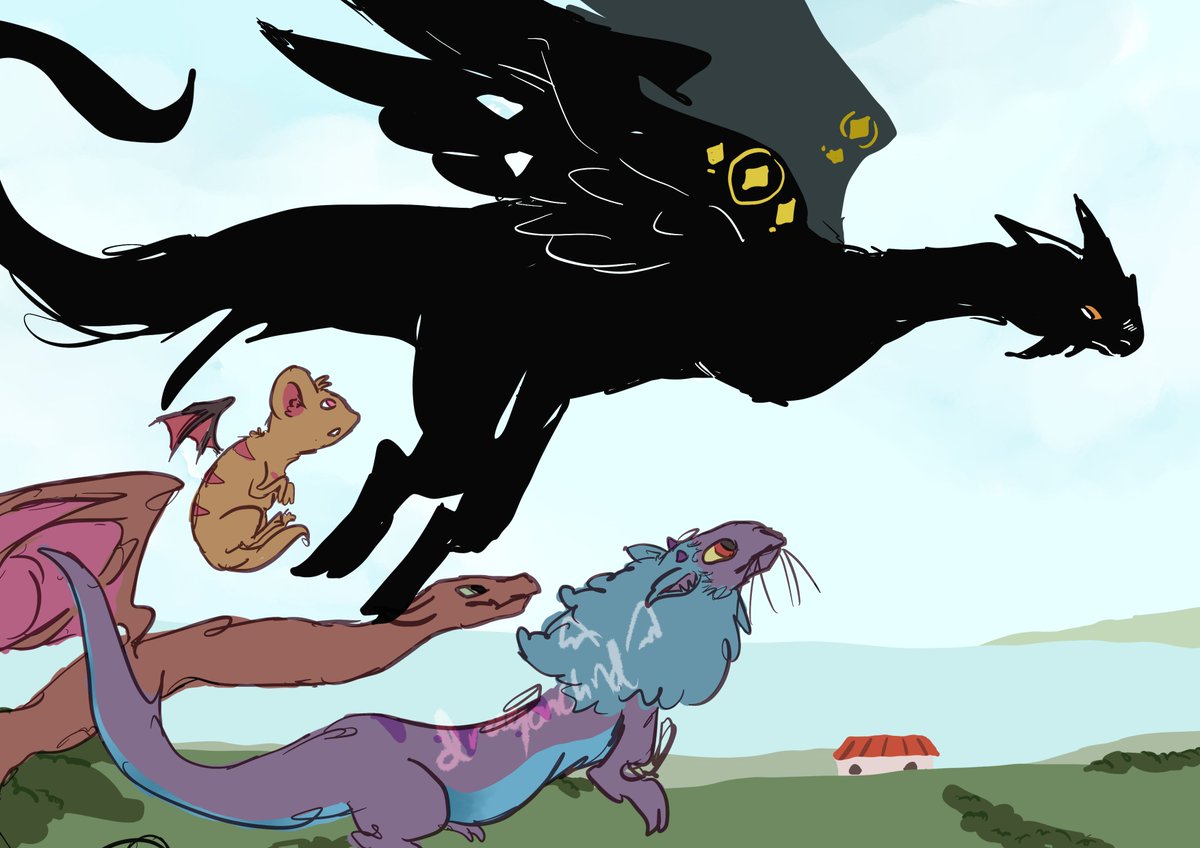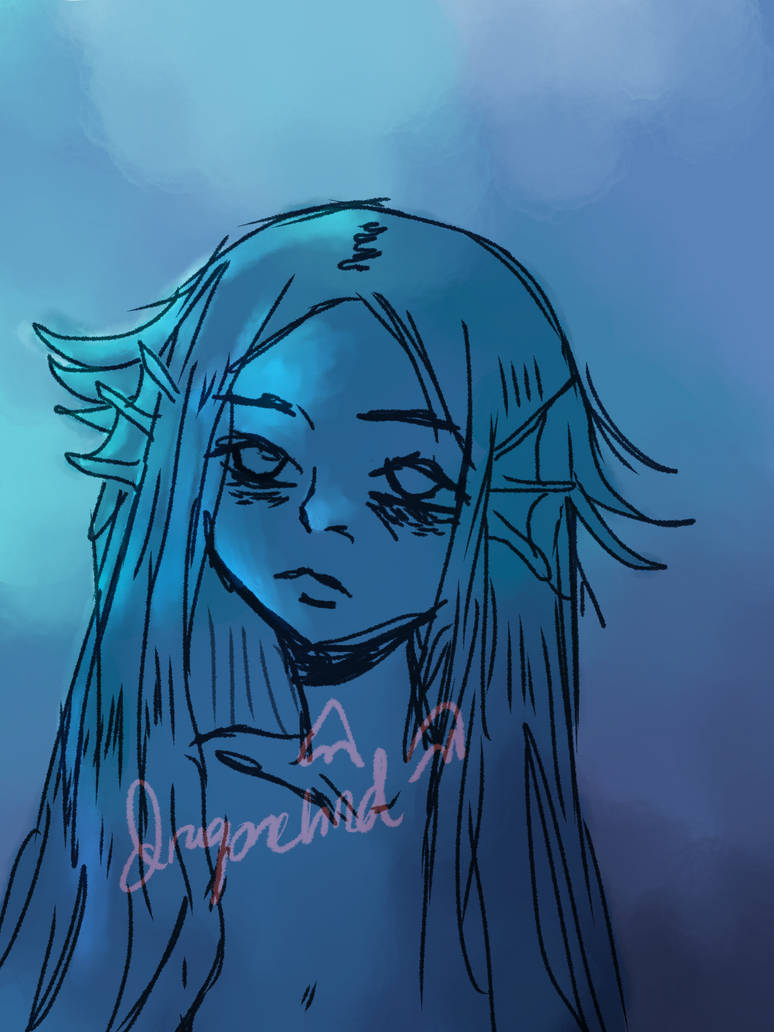 or a sketch illustration, is it acceptable to publish the outline as a short story?
The outlines are usually between 1,000 words and (I think?) 3,000 words, sometimes a little less than 1k words.
I really don't want my stories to languish anymore, and this seems to be the only way I can go that doesn't mentally tire me out.
Would readers even buy anything like this?
Thanks!