Discussion Starter
•
#1
•
Specifications (from Mighty Bright's web site):
# Featuring three ultra-white, state-of-the-art LEDs (light emitting diodes)
# Lensed to spread light evenly
# Sleek, compact design - stow it anywhere
# Telescoping arm for maximum adjustability, retracts into holder
# Clip-on to books or magazines or use a free standing task light
# Fully collapsed unit can be used as a flashlight
# LEDs never need replacing
# Uses 3 AAA batteries (not included)
# Long battery life
First off, I want to say that this is by far the best book light I have ever owned when it comes to page coverage (and I have owned a few).
I came across this light while browsing my local Chapters Book Store. Retailed for $19.99 CAD. I had my Kindle 2 and Noreve case with me so I made sure it fit before purchasing.
NOTE: I don't think there is a good way to mount this light directly to a Kindle 2 because of the long clip (see pics). If you have a case, this isn't a problem.
I am not a big fan of button cell batteries. They can be fairly expensive to replace, and if your light dies unexpectedly, you may have difficulty finding replacements. This light uses 3 AAA batteries which are much easier to find. I have rechargeable batteries in mine and so far have had about 12 hours of reading time in the dark with no flickering and no dimming.
Some people will complain about the large size of this light. It doesn't bother me in the slightest. Yes it would be nice if it could be stored in the Kindle's case, but not a deal breaker for me.
This is a BRIGHT light. There are 3 LEDs that turn on together. There is no dim setting, nor is there a way to switch to two or even just one LED. That being said, the head is so adjustable that you can easily sleep beside someone and have little to no light spill out across the bed.
I mentioned adjustability - the LEDs are mounted on a 3 section telescoping arm which has a vertical swivel at the base which gives you in excess of 180 degrees of adjustability. The arm lets you extend the LEDs out to three different heights (obviously more light coverage at the highest level). The head can swivel through a full 360 degrees horizontally, and ninety degrees vertically so you have a huge amount of control over where you want the light to go.
The pictures below should make the adjustments a little clearer.
This is a completely darkened room. The only source of light is from the Mighty Bright (camera flash is off). Complete Kindle coverage.
Closed position - Top view.
Closed position - Bottom view.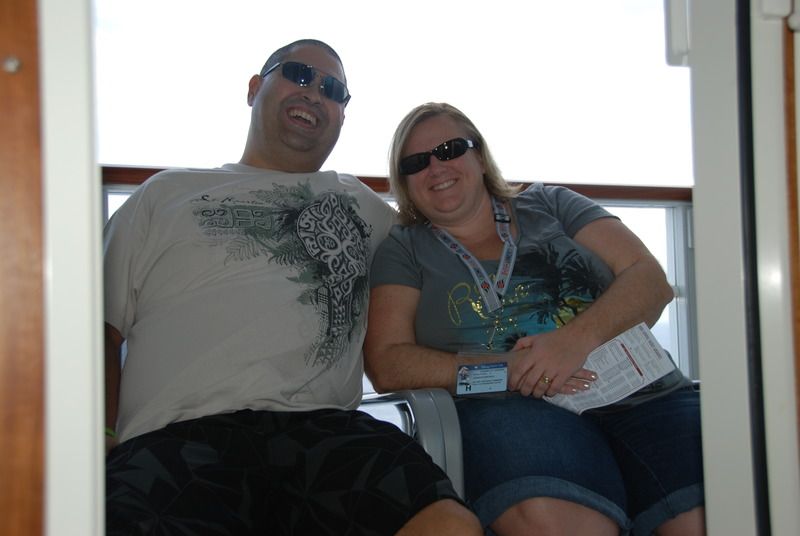 Open - Arm at lowest level.
Open - Arm at middle level.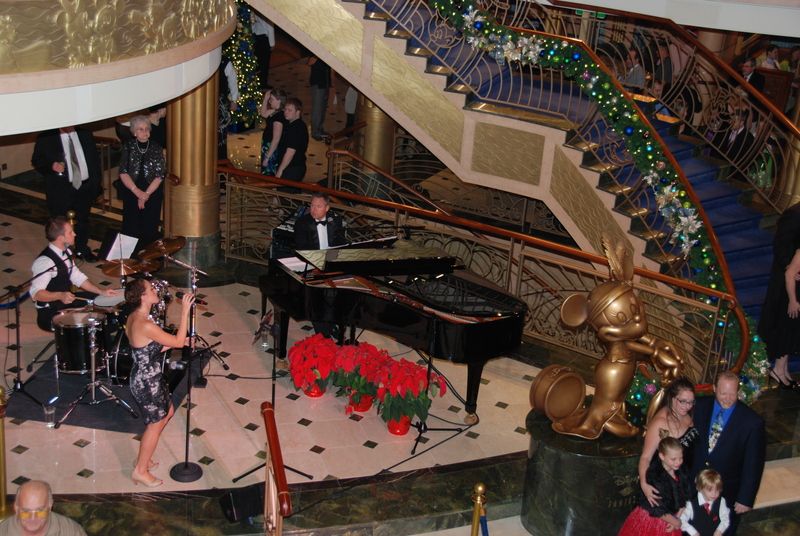 Open - Arm at highest level.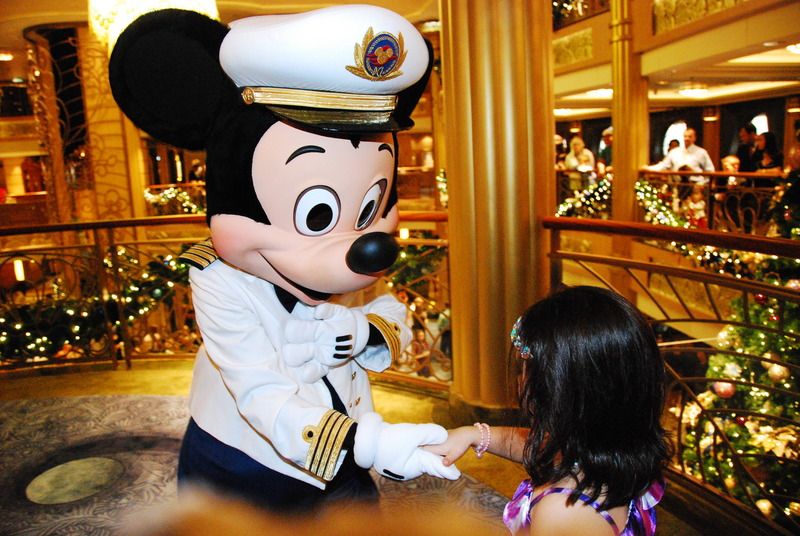 Swivelling the head.
Showing how it is mounted to the cover.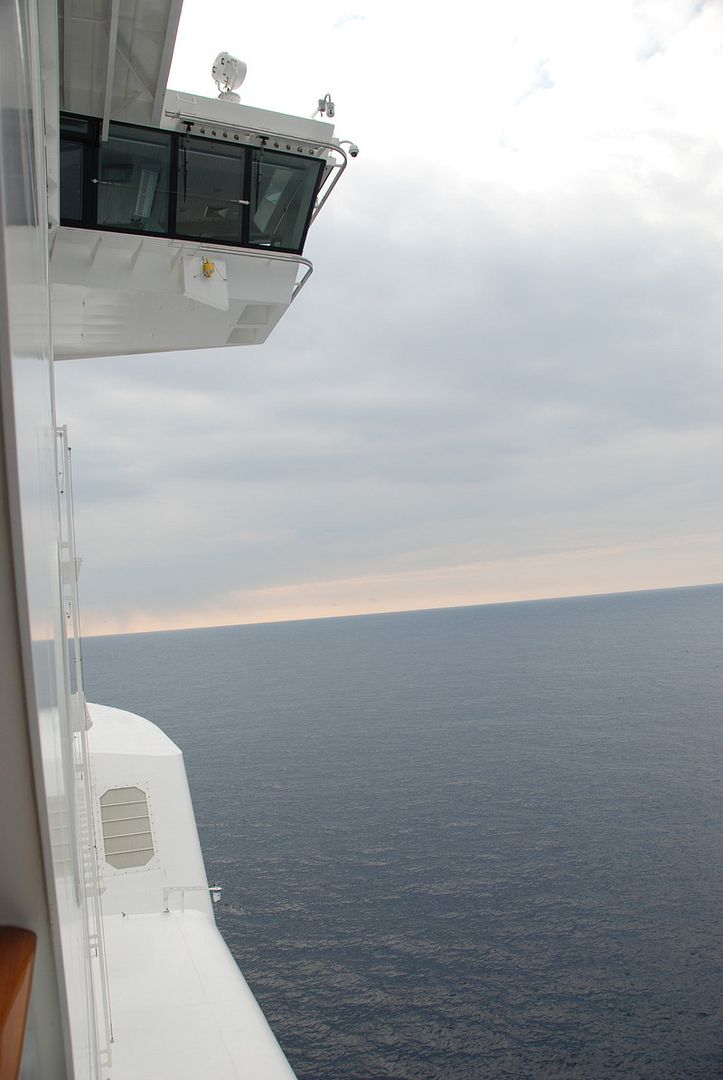 Size comparison to the Kindle 2.