Discussion Starter
·
#1
·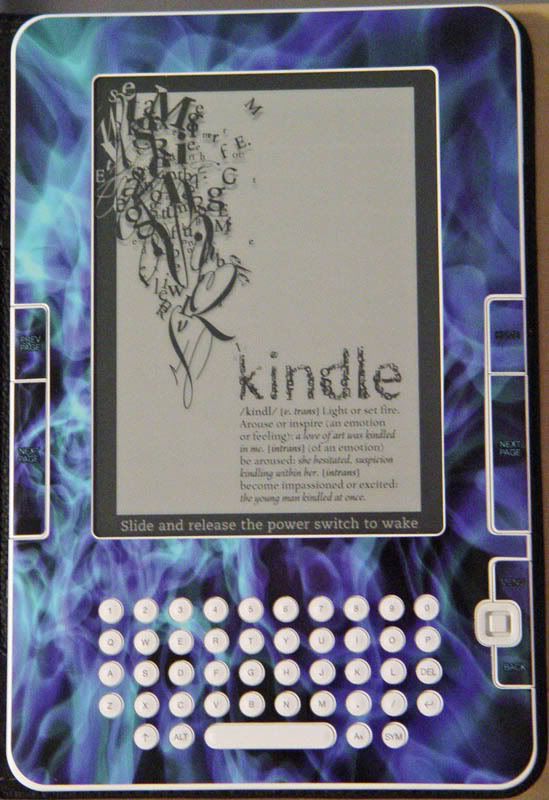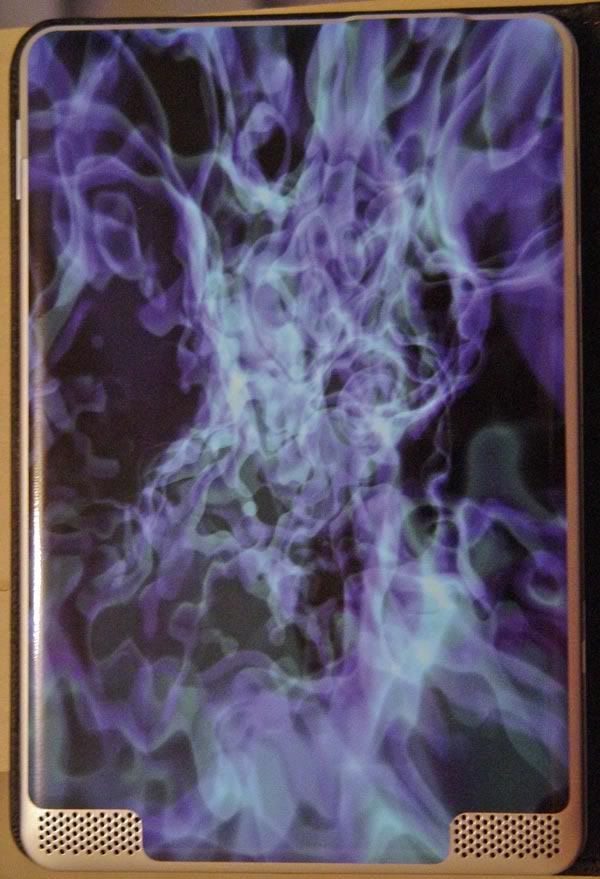 The installation was pretty easy, I was surprised at HOW easy actually. I was able to peel up a corner and reposition it, and it seems to be holding perfectly fine.
The fit is not 100%, but it is DAMN close. Some of the buttons are a LITTLE off, but it is very good. I have a close up here: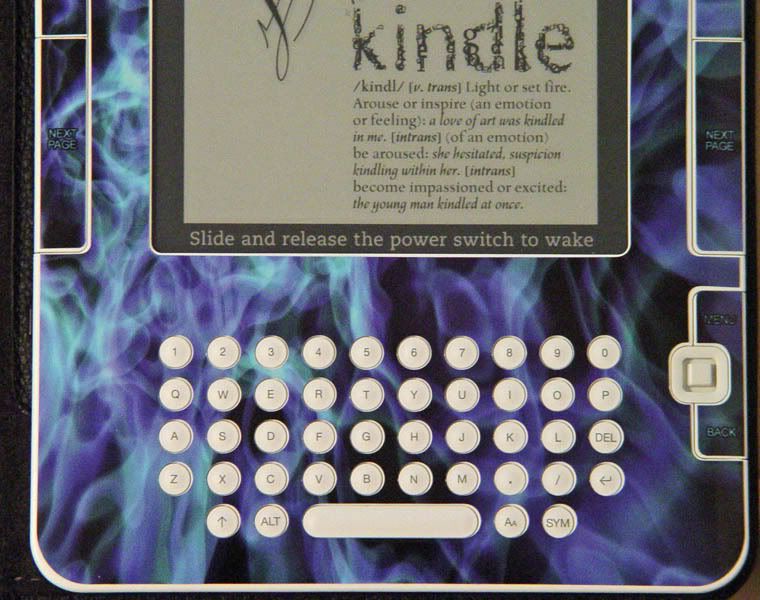 The lables on the buttons are reprinted on the decals, which is a VERY nice touch. Overall, it is a very nice kit and it was very professionaly packaged and shipped. I am VERY happy with the results.
It is the "Absolute Power" skin available here:
http://www.decalgirl.com/browse.cfm/4,19097.htm