Discussion Starter
·
#1
·
I had ordered a purple Roof of Heaven cover for my K1 from Oberon, but there was a mix-up in the order and they sent me a K2 cover instead. You can read the whole story in this thread:
http://www.kboards.com/index.php/topic,5185.0.html
I know I can call Oberon and switch since they made a mistake. However, since I am not using my K1 as much as I thought, I'm not sure it is worth investing in a second Oberon cover for it. So this is mostly a test -- if you have been thinking about a purple Roof of Heaven with velcro for your K2, here's your chance for a deal. $70 and I'll pay the shipping, which works out to a savings of about $15 for you. The cover is absolutely brand new. I received the dragonfly charm in the box and if you like that one, I'll include it with the order. I take Paypal or an Amazon gift card. If you buy it today, you can have it by Friday -- I'll do two-day shipping.
For no extra charge, I'll include the Amazon Kindle 2 cover (with hinges). Used for 3 weeks, still looks like new.
Send me a PM if interested!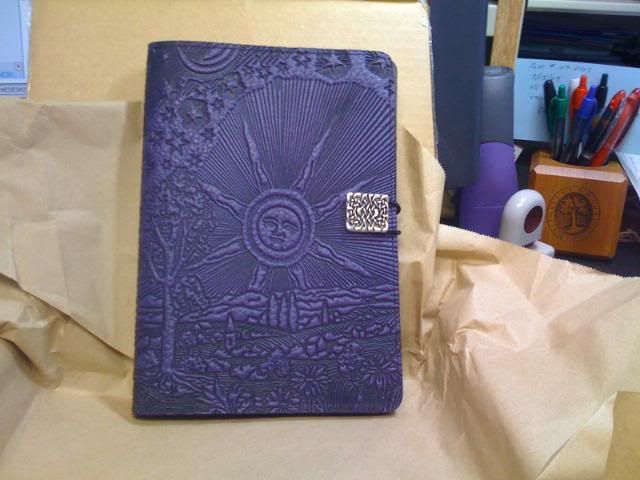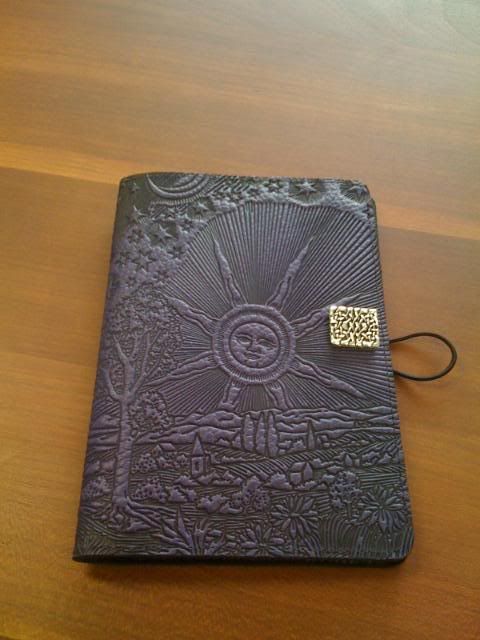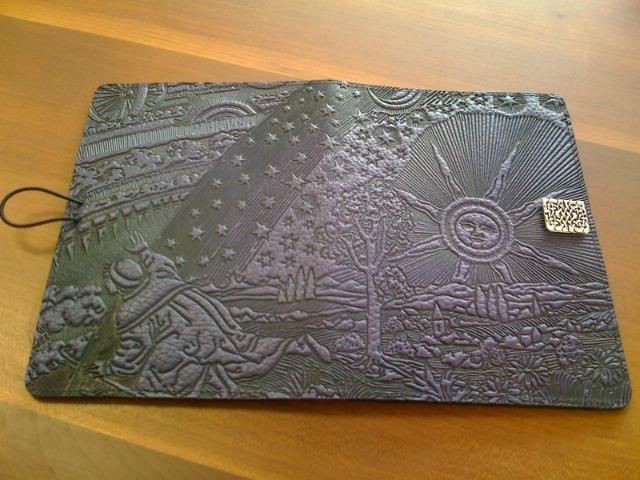 Leslie