Discussion Starter
·
#1
·
Hi guys! I'm launching my first series in April -- a historical/fantasy crossover romance. Think Regency era heroine gets lost and ends up in an alternative world.
James at Goonwrite.com designed my covers and on first glance I love them. But I wanted your input because I'm not sure on:
[list type=decimal]
[*]the font
[*]the flower motif
[*]the graphics the title sits in (too cheesy?)
[*]whether you can easily determine that the genre is historical[/list]
Any suggestions about any element of the cover would be so appreciated. I want my first series to have plenty of firepower behind it!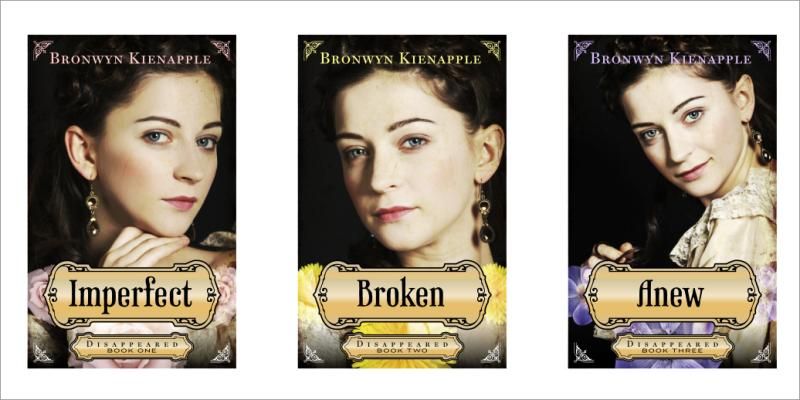 ​