This action-packed spy thriller follows CIA agent, Pete Maddox, as he discovers a Libyan terrorist group in Venezuela. Described as "suspenseful, with a touch of romance," this novel is quickly becoming a best-seller. Get it now while it's only $0.99!
The Asset
, by Alan Petersen
On the edge of my seat, for most of this book -that's' where I was. Unable to put it down as the need to know what happened next was too strong. It reminded me a bit of a Wilbur Smith novel with elements of John Grisham. -- Amazon reviewer
*** On Sale for the First Time! Just 99 cents! Time Limited Sale Until May 5th ***
This fast-paced spy thriller tells the story of CIA agent, Pete Maddox, who discovers a Libyan terrorist training camp in the Amazon jungles of Venezuela making him, and the woman he loves targets of the brutal head of the secret police.
The Asset
is a high octane, edge-of-your-seat CIA spy thriller that brings Latin America to life amid the clashes among the various political groups leading up to the 2002 coup attempt of Venezuelan president, Hugo Chavez, meanwhile supporting a tender love story.
Described in Amazon reviews as "explosive and breathtakingly exciting" a "great suspenseful read" and "fast and furious",
The Asset
is an action packed International thriller with real life political tensions between Hugo Chavez's Venezuela and the United States simmering in the background.
From
Night Owl Reviews
: "It is not often I find a book as explosive and as breathtakingly exciting as The Asset. It is a novel that starts off fast and never once slows down."
Video Trailer
Customer Reviews
Online Sample
​
Meet the Author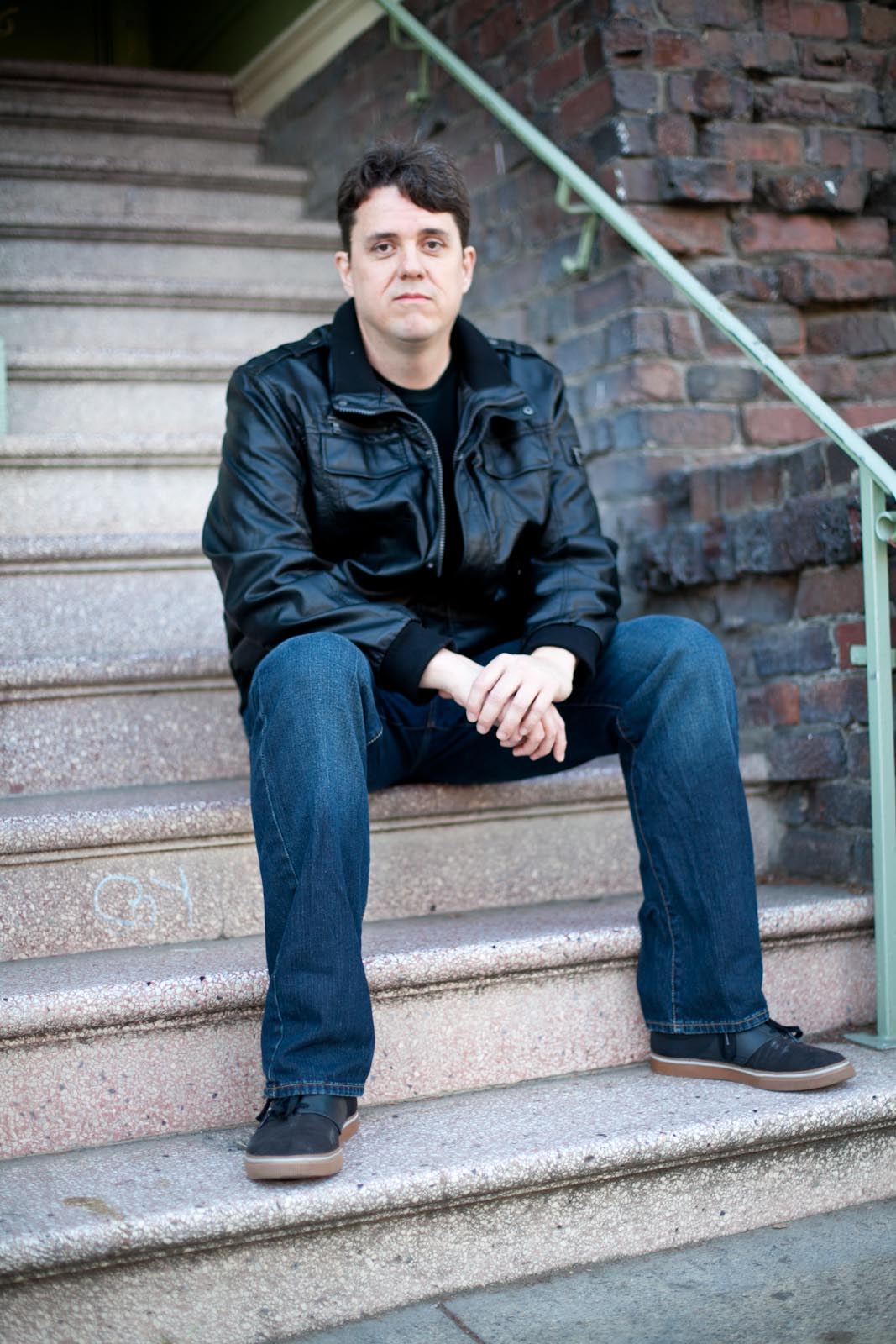 Alan Petersen was born and raised in San Jose, Costa Rica. His father was an expat from Minnesota who moved to Latin America in the late 50s and married Alan's Costa Rican mother.
Alan spent his early childhood in Caracas, Venezuela until his family moved back to Costa Rica where Alan lived before moving to the United States for the first time to attend college in Minnesota.
Alan earned a BA in political science with a minor in history. He married his college sweetheart, Jennifer and has lived in the United States since. Happy to leave Minnesota winters behind, Alan, Jennifer, and their three dogs now live on a quintessential San Francisco city street right out of Steve McQueen's Bullitt.
Alan published his first book, "The Asset" in 2013. The story takes place in Latin America, in Alan's childhood home of Caracas, Venezuela. The Asset introduces, Pete Maddox, the CIA Station Chief in Venezuela. Alan is currently working on his second book, which also features, Pete Maddox, dealing with the ugly underworld of human trafficking in Latin America and the United States.