Discussion Starter
·
#1
·
SO,
I like to take my kindle to bed naked, I mean the kindle.
I don't want a case attached to it getting in my way, and adding weight. Captain Picard reads in bed and HE doesn't have a case for his cool looking StarTrek ebook reader, so I don't either!
But I DO need a case for carrying it around, for example I can't just throw her in my motorcycle tank bag naked, she'll get damaged! So I went to the store where my daughter works and got what I considered to be
a pretty spiffy carrying case.
It was only $20 and I didn't have to wait for it to ship AND I got my daughters employee discount (so it was actually $16).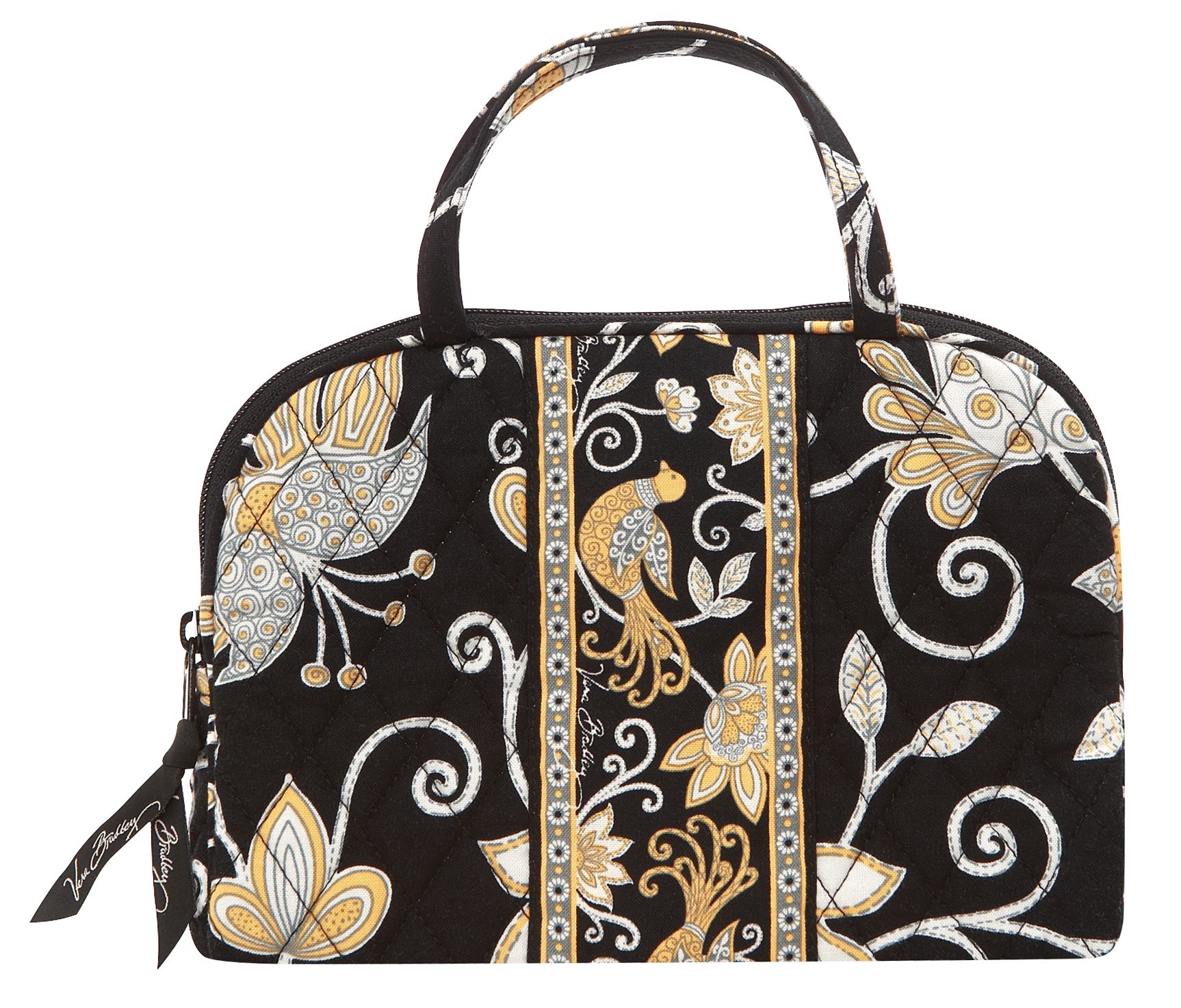 The downside is that my girlfriend is a luddite and she doesn't like the case, she thinks that its too effeminate. No biggy, I just don't need her snickering...
Anyway, if you have a Vera Bradley reseller nearby you can stop by and see how it fits.