Discussion Starter
·
#1
·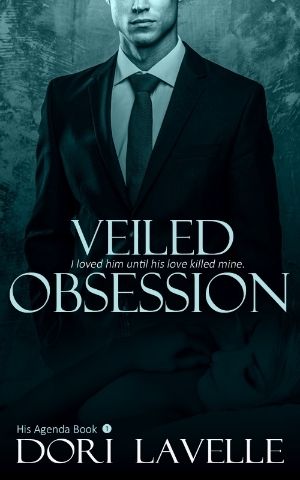 **WARNING: Due to sexual situations and dark content, this twisted romantic thriller is not intended for readers under the age of 18.**
I cry for the man I used to know, the man I used to love...until his love killed mine.

My name is Haley Macknight, and I'm dying inside. From the outside my life is every woman's dream. I'm married to Jude Macknight, a handsome billionaire who loves me...too much.
Once upon a time, I loved him. But that love is dead. Unwilling to let me go, I've become his obsession. He will stop at nothing to make sure I remain in a marriage I no longer want, inside my gilded cage.
Each day I pull away from Jude, I watch him transform into a monster. Before my eyes, he becomes a man I don't recognize, a dangerous man. He makes it clear that I belong to him, that my life is no longer my own. If I leave, he'll kill me. But if I stay, I'll die a slow death.
PREORDER YOUR COPY HERE: http://amzn.to/1BC8lwn.