Discussion Starter
·
#1
·
I posted this cover here a while back and people said it looked peaceful and more like women's fiction or non-fiction than a thriller.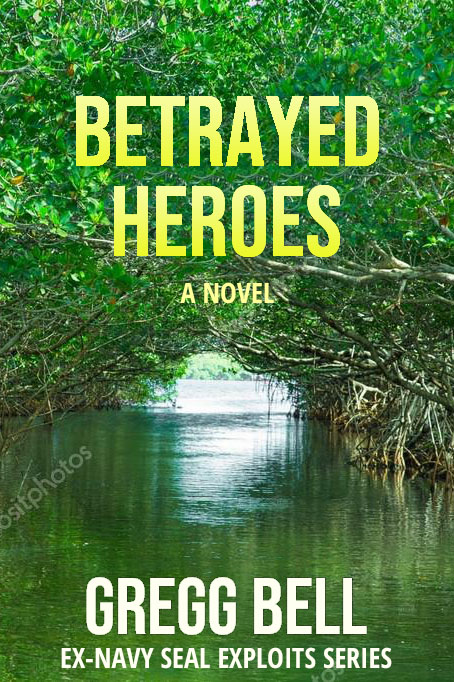 Well, what about these thrillers?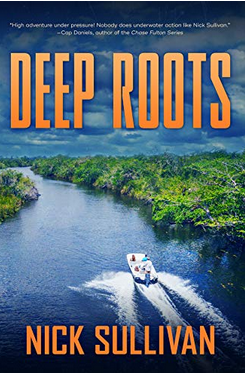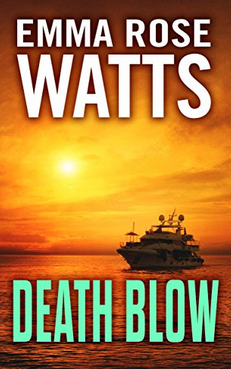 And this last one is a lot like my story (about ex-Navy SEALs).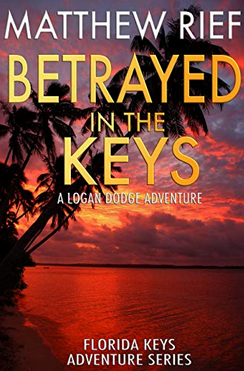 These covers are peaceful too.
Granted, there's the sea adventure/southeast US vibe to them, but my story takes place in Everglades, which is in that ballpark. So does this method of doing covers only work for these southeastern US sea adventure type things?
Or like my next book takes place in the Rocky Mountains. Could I just do a peaceful scene of the mountains?
It seems these other books just plucked peaceful scenes from where they take place. They aren't scenes from the book.
So what am I missing that my cover (this is a mangrove forest in the Everglades) doesn't work as a thriller?