Discussion Starter
·
#1
·
I posted these pictures elsewhere, but it made sense to put them here too. This is our library, where we most of the reading we do outside of the reading we do in bed. (No, you don't get to see our bedroom.) Do you have a favorite reading nook in your house? Where do you commune with your muse?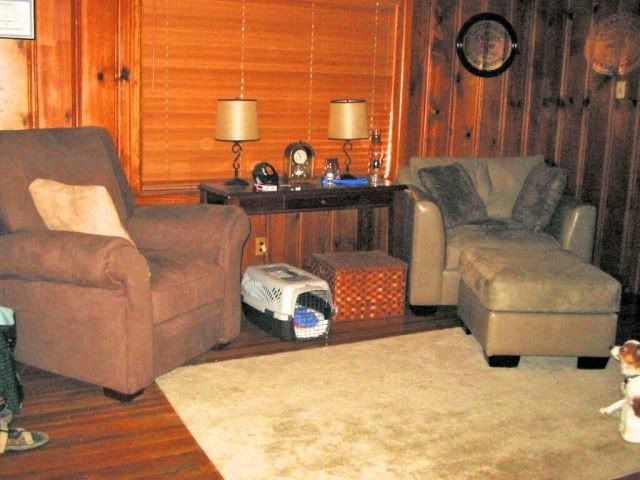 Mine is the recliner on the left. LR uses the monster on the right. The crate is Pippin's "safe house."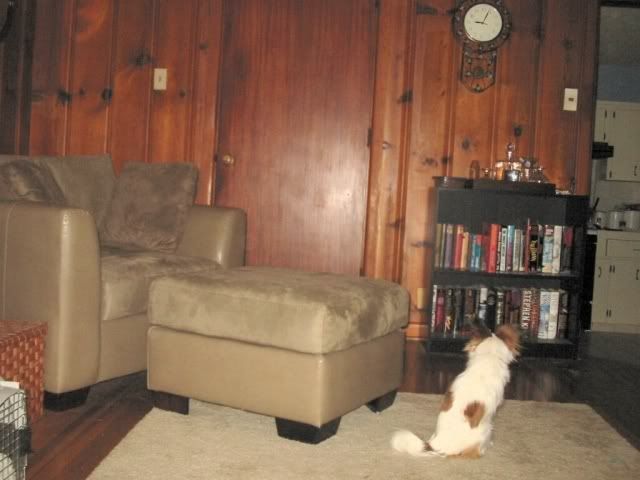 A better look at LR's chair and the little bookcase. That's a decanter and glasses on top. It's about the time of year when we fill that decanter with a 50/50 blend of brandy and amaretto.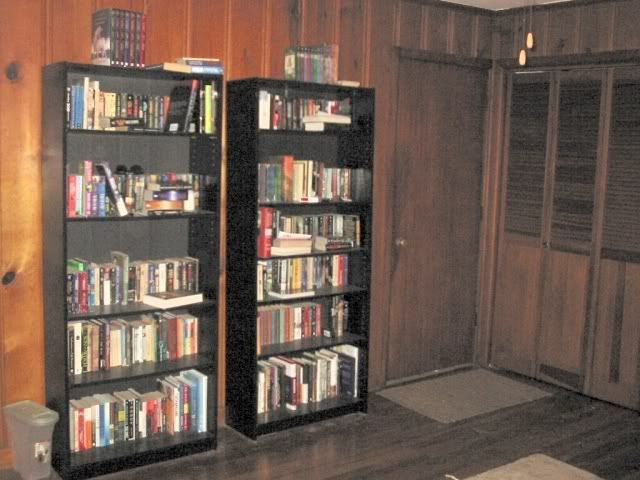 The big bookcases (6"). Both stuffed to overflowing... and that's
after
we did a major sell/donate cleaning out of it a few months back.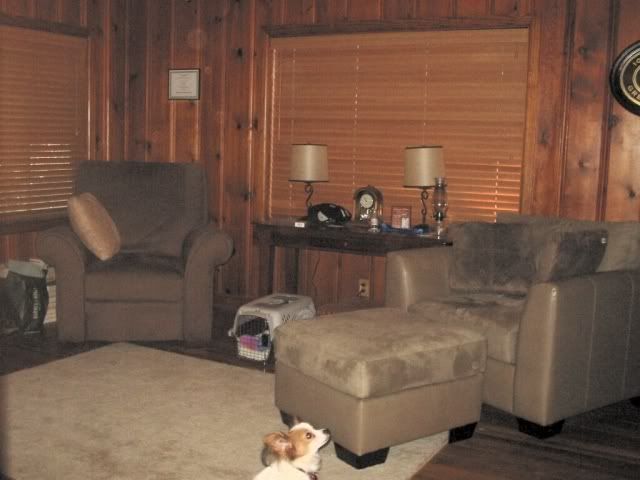 Taken from the "stair corner." From where I am standing, there are twin two-riser step-downs behind me into the kitchen to the north and the living room to the east.